Expert Auto Repair in Beamsville
We are the one-stop shop to handle all of your automotive maintenance and repair needs for imported or domestic cars, as well as motorcycles. When it comes to automotive care, we've got you covered!
We Restore Daily Drivers
When you book your vehicle in for a maintenance service, we inspect the vehicle from bumper to bumper, identify all wear and tear issues, and provide you with an auto maintenance schedule. Rather than try to sell you on all the services "that day", we prioritize them for you so that you may budget for future repairs and have full confidence that your vehicle is safe, economical and reliable.
When you are ready, call us and we will book your next appointment.
No Surprises, No Stress.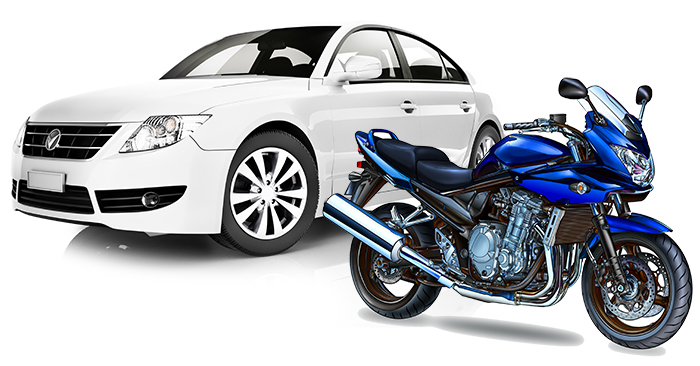 We've got a team here that will diagnose your situation, satisfy your expectations and win your confidence.
-Bill and Tess Stafford, Owners